Intermediate EFL/ESL resources: crosswords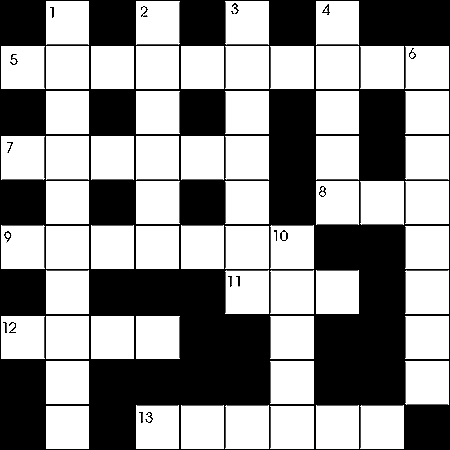 CITY LIFE

CROSSWORD

Themed vocabulary crossword -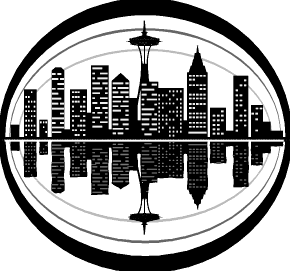 A themed vocabulary crossword for intermediate level students of English as a foreign language (EFL), or English as a second language (ESL). Most of the answers to this crossword have something to do with the subject of
LIFE IN THE CITY .
CLUES ACROSS
5. Place where you can get a meal in the city.
7 People put money in them to park their cars.
8. When there is too much traffic in the city, the buses cannot _______ on time.
9. Go there to catch a train.
11. Popular place to have a drink.
12. Non-polluting form of city transport.
13. Place where you can go to watch a film .
CLUES DOWN
1. Person on foot.
2. A road in the city.
3. Wait here for a common form of public transport
4. The official or symbolic leader of a city.
6. The administrative centre of a town, or of part of a city.
10. Person who often works in a hospital..
This resource is © copyright Linguapress. Updated from a resource originally published in Freeway, the Intermediate level English newsmagazine

Conditions of use:
Printing
: on most devices this page will print correctly with the whole crossword grid on one page.
YOU CAN
... Print this resource for personal use; Teachers can make multiple prints of this resource for classroom use with their students.
YOU CANNOT
.... copy this crossword to
any other printed document
nor to
any other website
(including school websites) This is pointless, since this page is both interactive and freely accessible to all - worldwide. If you want others to see this resource, just link to this page.
TEACHERS
: Click
here
to check out the solution to this puzzle.