EFL / ESL - level B1 - B2
Intermediate English word games
Index of intermediate English language learners word games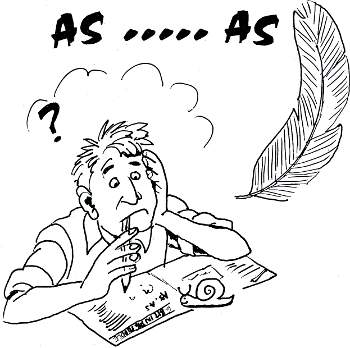 This list does not include Linguapress Intermediate English themed crossword puzzles.
►
For crosswords, jump to the
Crossword puzzle index
Interactive
word games can be done on a computer or smartphone. All word games are suitable for printing.

Copyright information.
Free to view, free to use, free to print, but
not free to copy
.
All word games and puzzles on Linguapress.com are © copyright Linguapress
Teachers are free to reproduce these resources on paper for use with their classes, and students are free to print out personal copies of materials from Linguapress.com.
However reproduction of pages from Linguapress.com on any other publicly accessible website is strictly forbidden – and pointless. Teachers : link directly to the page on Linguapress.com instead
In countries where educational copying statistics are recorded for a national copyright agency, printed copies should be attributed to "Linguapress" as source.
© copyright Linguapress renewed 2020