EFL / ESL - level B1 - B2
Intermediate word games mix - 1
Game 1.
INTERACTIVE...


WORD LADDERS

Fill in on screen.....

Move from the top word to the bottom word in each ladder, changing only one letter each time, but making proper English words on each level. There are clues to help you find the three missing words in list one.

If you think of a possible answer, but don't know if it exists, check it online or in a dictionary... and then learn it !

The mising words in list 1 are: the opposite of WAR / somewhere / a flying machine.
Game 2 MUSICAL ANAGRAMS
All these words have something to do with music : but the letters have got mixed up. Can you find the right words?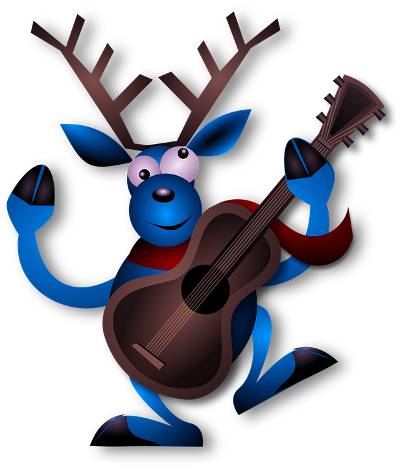 GROAN
LUFTE
NECCTOR
MURDS
OPIAN
RAIGUT
ILOVIN
TEMPTUR
HONYPYMS
APEXSHOON
ANSWERS

:
Try to finish the games without looking at the answers. But if you really want to find the answers, you can find them
here
!
More coming.... Follow
Linguapress on Facebook

Copyright information.
Free to view, free to use, free to print, but
not free to copy
.
All word games and puzzles on Linguapress.com are © copyright Linguapress
Teachers are free to reproduce these resources on paper for use with their classes, and students are free to print out personal copies of materials from Linguapress.com.
However reproduction of pages from Linguapress.com on any other publicly accessible website is strictly forbidden – and pointless. Teachers : link directly to the page on Linguapress.com instead
In countries where educational copying statistics are recorded for a national copyright agency, printed copies should be attributed to "Linguapress, France" as publisher and "Freeway" as source.
© copyright Linguapress renewed 2020