English word games -
advanced level
EFL / ESL - level B2 - C1
Linguapress advanced EFL resources: word games and crosswords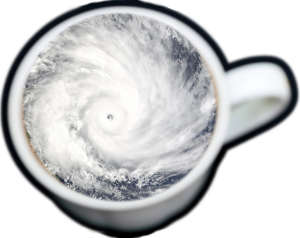 Metaphors and meaning
What do these metaphors mean ?
Metaphors are used to describe things or actions through

images

.
Here are some common metaphors that you could easily hear in conversation or on television or in a film.
In group A you will find the metaphors, in Group B the meanings. Can you match each metaphor with the correct meaning!
Interactive page

: add the right number to each box.

GROUP A

- idioms


1 It's all in the melting pot. =
2. It's like looking for a needle in a haystack. =
3. It's an uphill struggle. =
4. It's a storm in a teacup. =
5. He's got hold of the wrong end of the stick. =
6. He's over the moon. =
7. He hasn't got a leg to stand on. =
8. He's like a bear with a sore head. =
9. He's got plenty on his plate. =
10. He gets under everyone's skin. =
GROUP B
- meanings
B1. He can't justify himself.
B2. It's very difficult to keep going.
B3. He's very unpleasant to be with.
B4. He's misunderstood it.
B5. He's really happy and excited.
B6. No decisions have yet been taken.
B7. He really annoys other people.
B8. It's an almost impossible task.
B9. He's got a lot to do.
B10. It's a lot of fuss and commotion about nothing.


When you've chosen an answer for each idiom, and you think that you have got them all right, click below. But try hard first.. don't just take the easy way out !
Click to show answers

Copyright notice.
Texts and illustrations copyright © Linguapress.com renewed 2020
Document
free to use and print
for individual use, or for use by teachers with their classes.
It may not be reproduced on other websites or in print form for distribution.
In schools declaring the source of copied materials to a national copyright agency, Linguapress advanced level crosswords and resources should be attributed to "Spectrum" as the source and "Linguapresss France" as the publisher.
Multicopiage en France: en cas de déclaration CFEDC par l'établissement, document à attribuer à "Spectrum", éditeur "Linguapress".